CBHA - From Inception to Now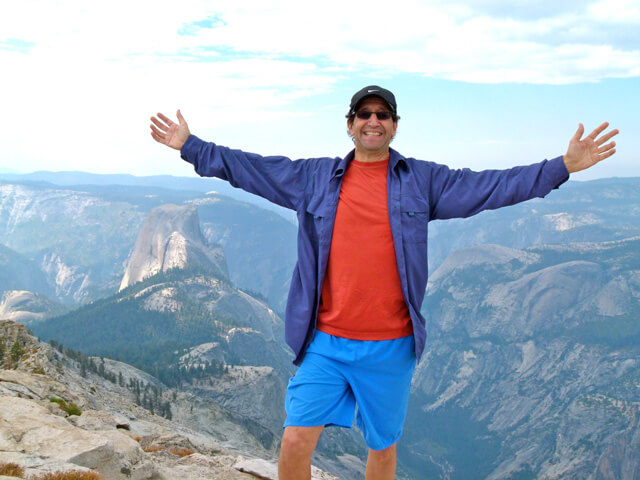 Since its inception in 1985 as the California Council of Community Mental Health Agencies, CCCMHA as it was known then, has endeavored to provide each member agency and their leadership with the support, assistance, and camaraderie that can help make a difference in the often-difficult task of running a nonprofit behavioral health agency.
Like many of your agencies, CBHA has grown dramatically over the years. As CBHA has expanded, our responsibilities and mandates have also increased exponentially.
In 1999, CBHA was instrumental in the design and implementation of a pioneering, three-county program that served individuals experiencing homelessness, and people on parole or probation with serious mental illness. Using aggressive outreach and a whatever-it-takes-approach to match services to client needs, these programs achieved significant clinical outcomes for those served and saved millions of dollars by reducing hospitalization and incarceration costs.
In 2004, voters passed Proposition 63, the Mental Health Services act (MHSA) as a funding source for vital behavioral health services across the state. It continues to be the primary funding source for public mental health services to this day. The MHSA was the vision of then Assemblymember, now Sacramento Mayor Darrell Steinberg, and CBHA Founder Rusty Selix. CBHA continues to advocate for the intent and vision of the MHSA, and we work closely with our members, state leaders, behavioral health champions, community members, and behavioral health consumers to help protect the intent and spirit of the Act.
Overall there has been a growing recognition that mental health and addiction services are part of the same community of behavioral health. To this end, the CBHA Board of Directors and member agencies, in response to this evolution, changed our name from the California Council of Community Mental Health Agencies to the California Council of Community Behavioral Health Agencies in 2016.