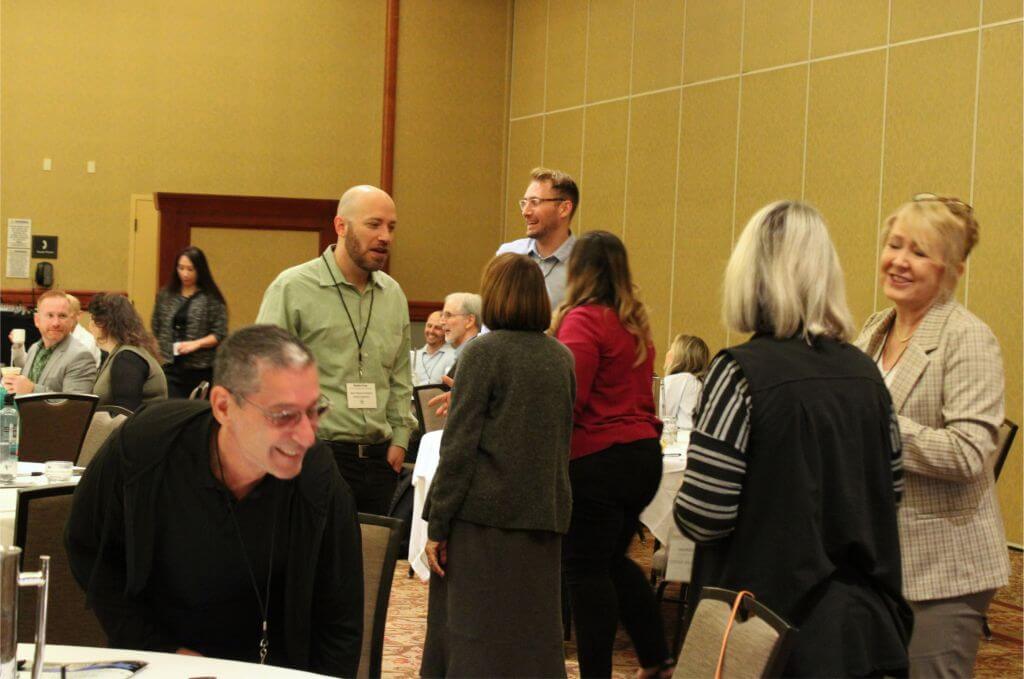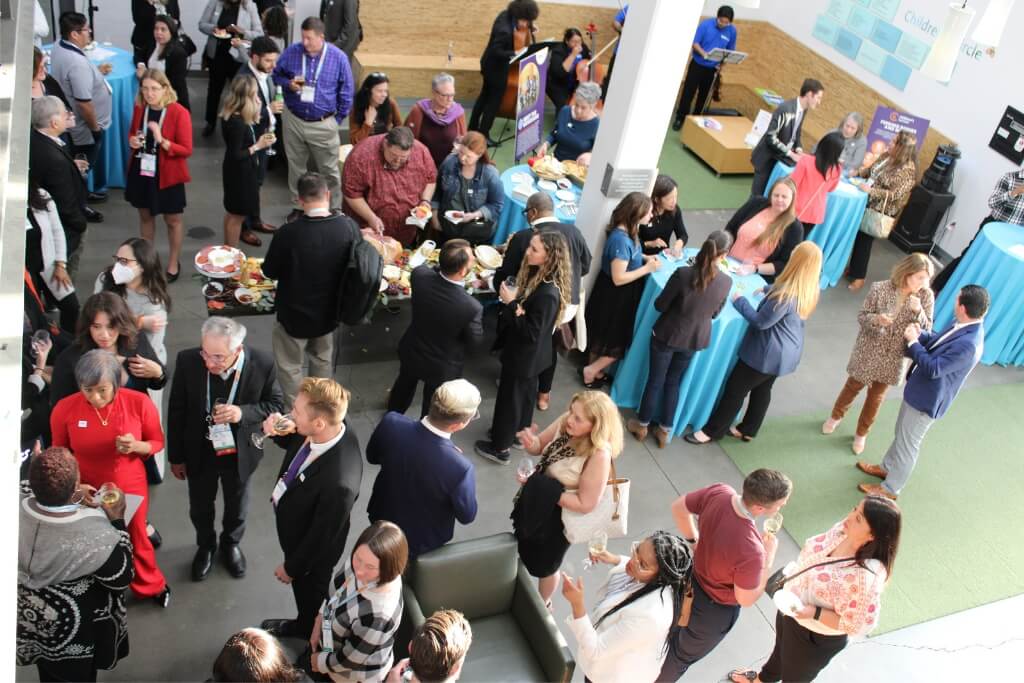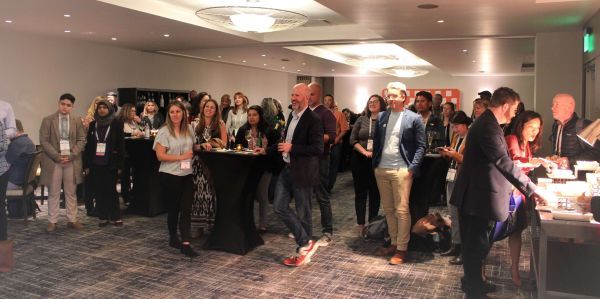 Join the California Council of Community Behavioral Health Agencies (CBHA), and become connected to a community that is actively involved in shaping public policy, provides accurate and timely information, educates and connects its members, and fosters industry leadership.
By becoming a member  of CBHA, you'll gain access to:
The latest information on the state budget, legislative and regulatory developments, notices of funding availability, and meetings and conferences.
An opportunity to participate in the shaping of policy and regulatory recommendations at the state and national level.
Access to training on a wide range of agency management, and state and federal topics.
Membership in the National Council for Behavioral Health with reduced rates for conferences.
Consultation and networking with a family of professionals who are equally dedicated to providing high-quality care in a supportive and efficient environment.
CLICK HERE TO FILL OUT OUR MEMBERSHIP APPLICATION
If you have any questions about CBHA membership, please contact Catey McSweeney at CMcSweeney@cccbha.org.