CBHA is successful because of its expert team of staff guided by a diverse Board of Directors. You may contact the CBHA team at:  (916) 557-1166 or email response@cccbha.org, and we will respond to your inquiries.
CBHA staff members look forward to assisting you!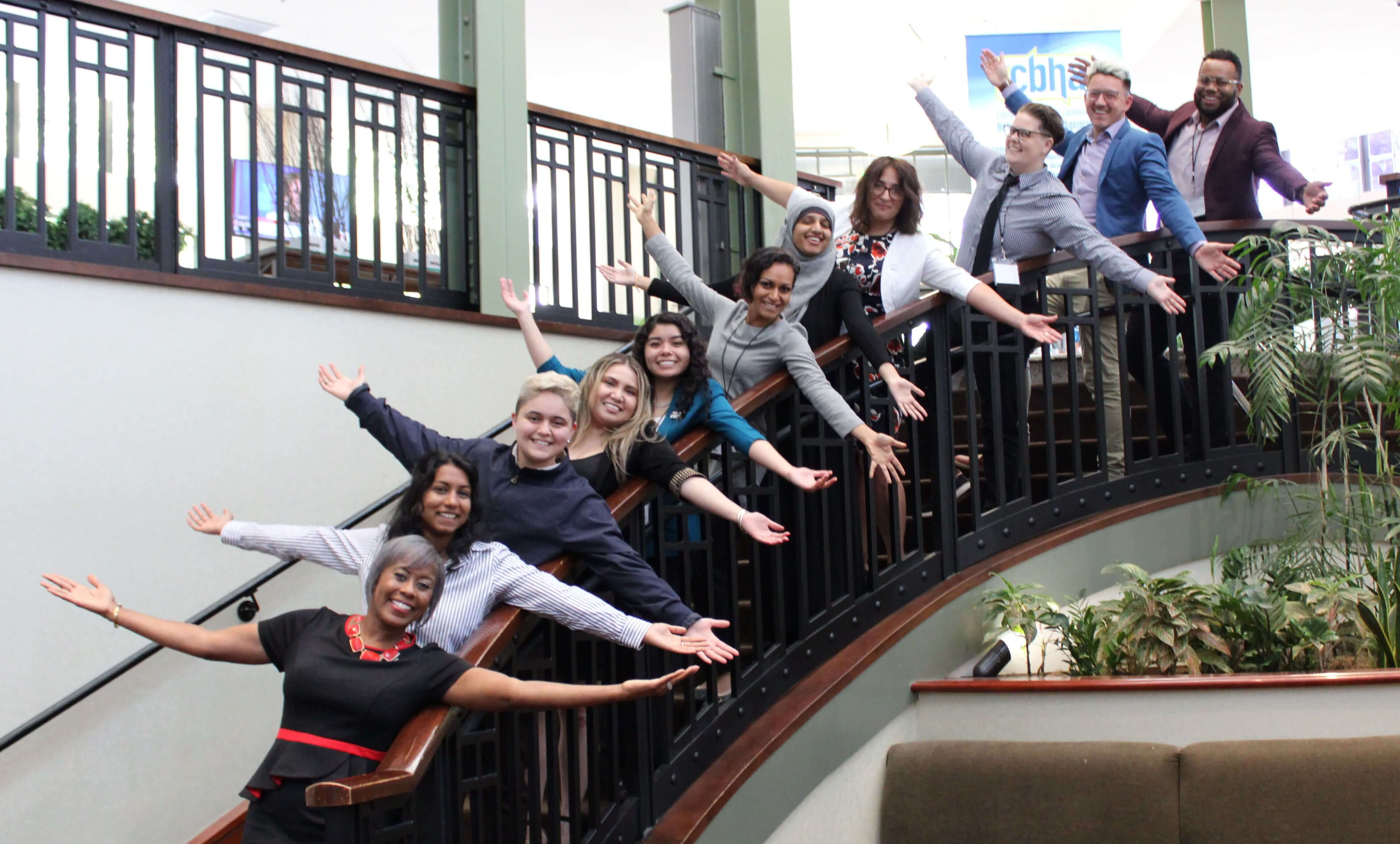 President
David Mineta
Momentum for Health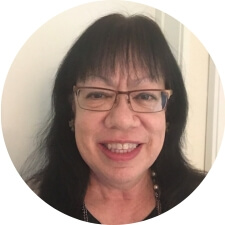 Executive Vice President
Christina Miller, Ph.D.
Mental Health America of Los Angeles
Immediate Past President
Al Rowlett, L.C.S.W.
Turning Point Community Programs
Finance Chair
Tim Ryder
San Fernando Valley Community Mental Health Center, Inc.
Vice President Public Policy
Simona Cataldo, Ph.D.
Victor Community Support Services
Secretary
Martine Singer
Children's Institute, Inc.
Jack Barbour, M.D.
Southern California Health and Rehabilitation Programs
Henry "Harry" Bruell
PathPoint
Shawn Caracoza, L.C.S.W.
Pacific Clinics
Kent Dunlap
Star View Children and Family Services
Al Gilbert
Felton Institute
Steve Eckert
Alum Rock Counseling Center
Kathy Icenhower
SHIELDS for Families
Sarita Kohli
Asian Americans for Community Involvement
Josefina Alvarado Mena, J.D.
Safe Passages
Amanda Nugent Divine, Ph.D.
Kings View
Stacey Roth
Hillsides
Al Senella
Tarzana Treatment Centers
Utaka Springer, Ph.D.
Native American Health Center
Hugo Villa
The Village Family Services
Yolanda Whittington
SISTAHFRIENDS Women's Counseling and Eldercare Management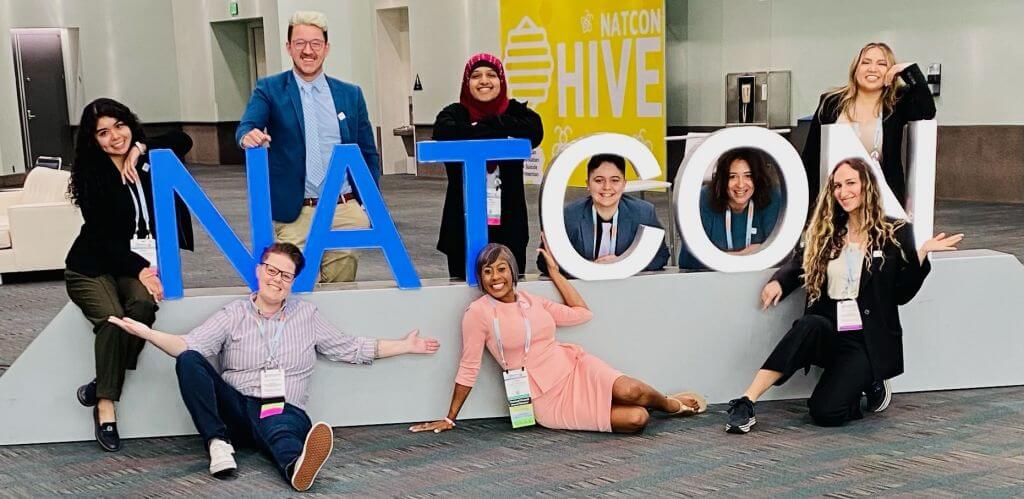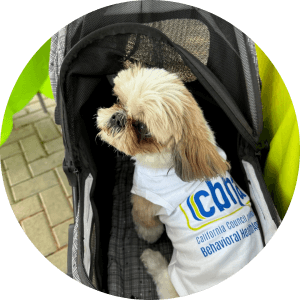 Capri
Senior Mascot and Wellness Manager